BUY Surgical Supplies FAQ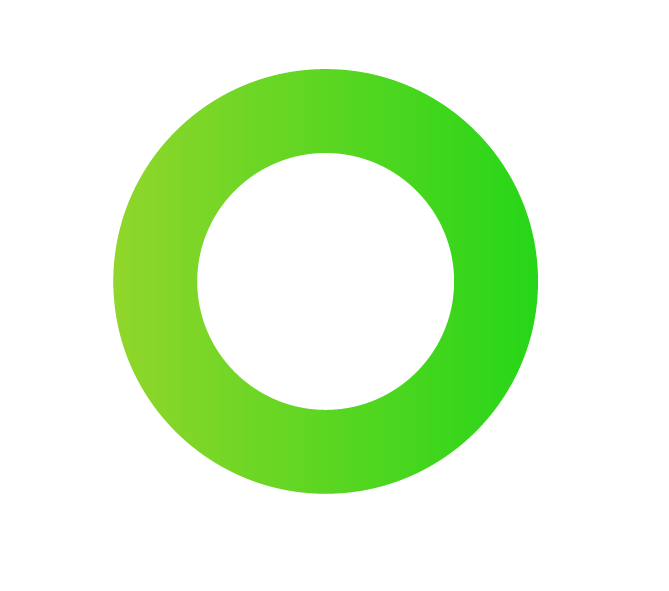 How much money will I save purchasing supplies through XS Supply?
You can expect to save between 30%-40% on any given item.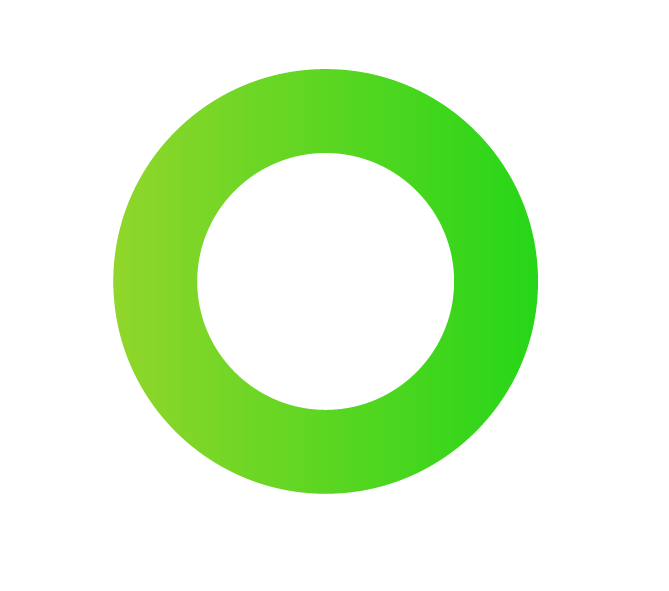 Do you have a minimum order quantity?
No minimums! We make it easy to buy the products you need, whether that's a single item or
bulk order.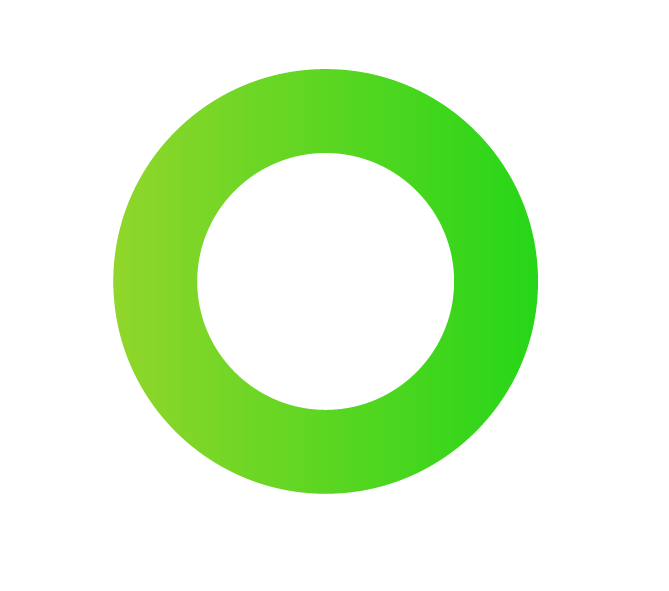 Are your products in-date with original OEM packaging?
Yes, all products are in-date and in sterile and uncompromised packaging.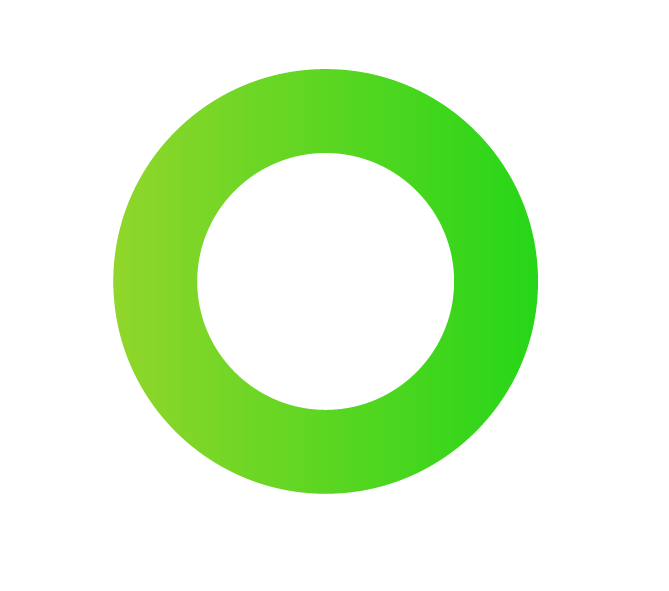 Do you offer volume discounts or purchasing plans?
Yes, we work with each customer to create a custom purchasing plan that typically yields larger discounts.
SELL Surgical Supplies FAQ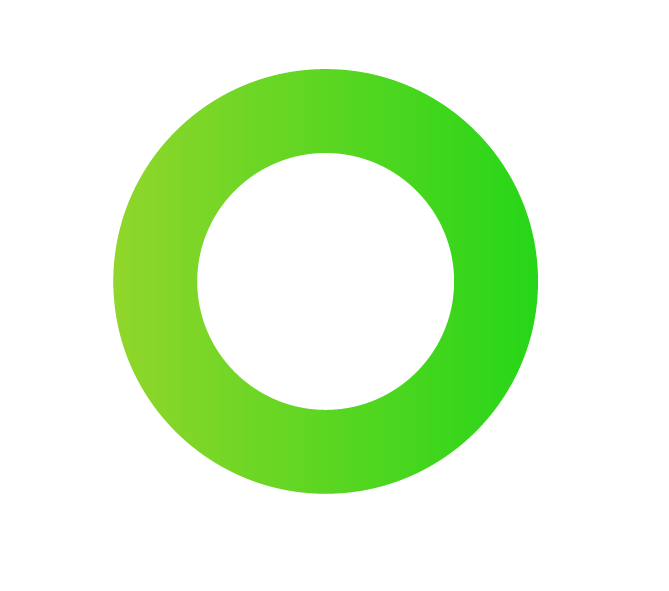 How do I sell my excess inventory to XS Supply?
It's easy! Just follow the steps below and you'll be on your way to pay day.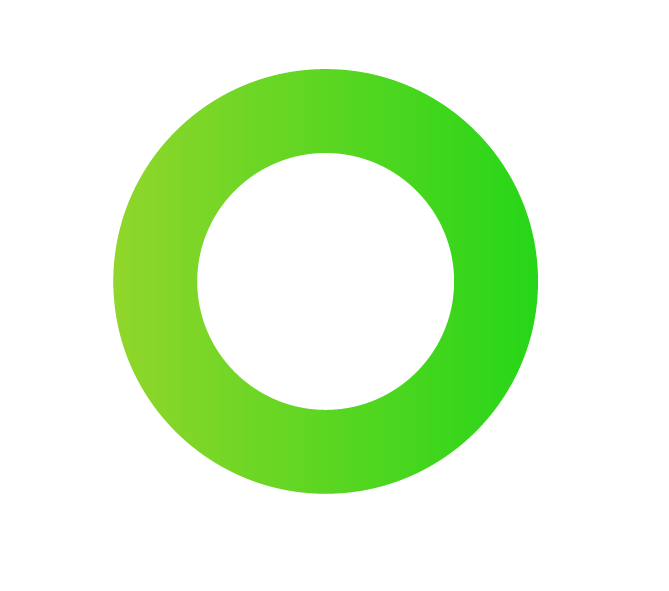 XS Supply covers all shipping costs.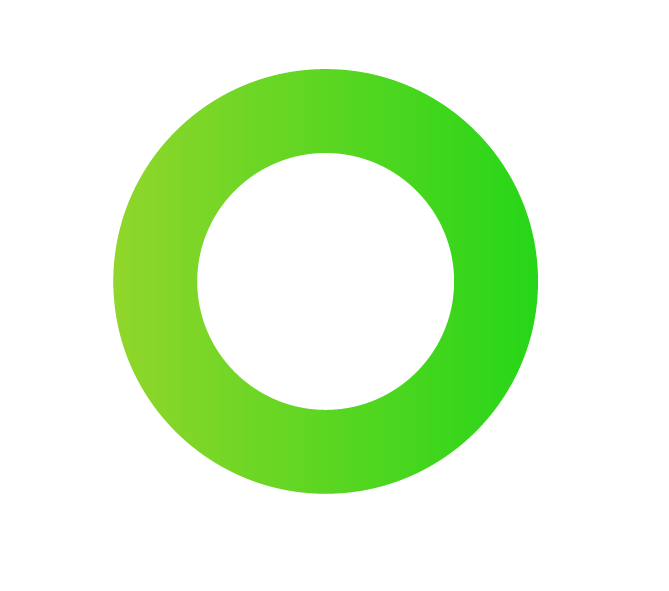 How long does it take to receive payment?
Typically, you'll receive payment about 30 days after we've received and audited your inventory. (NET30 terms)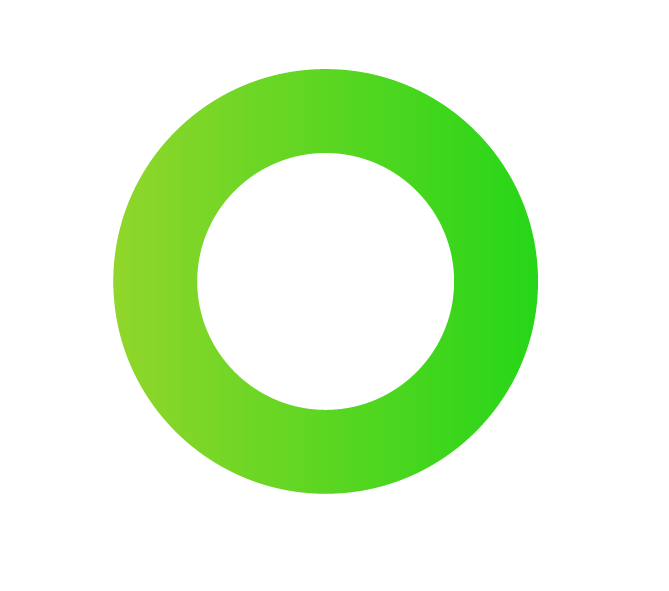 What types of products can I sell to XS Supply?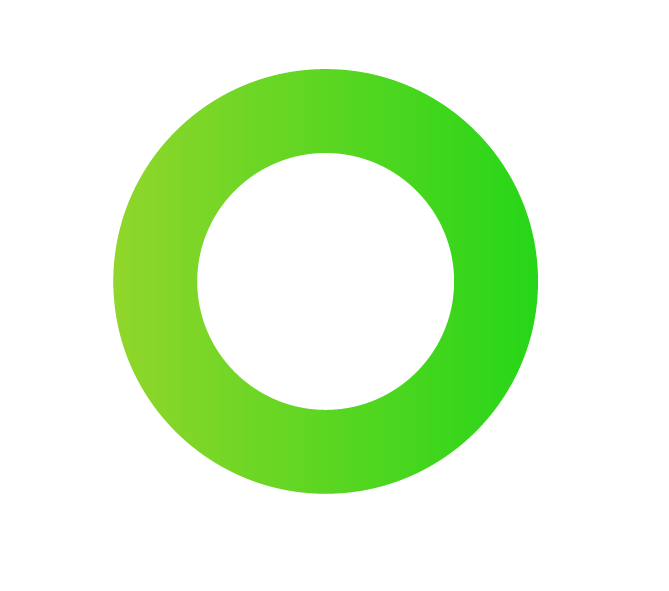 Do you require a certain volume of product for selling?
No, we don't have any minimums for selling! If it meets our qualifications for usable product, we'll take it.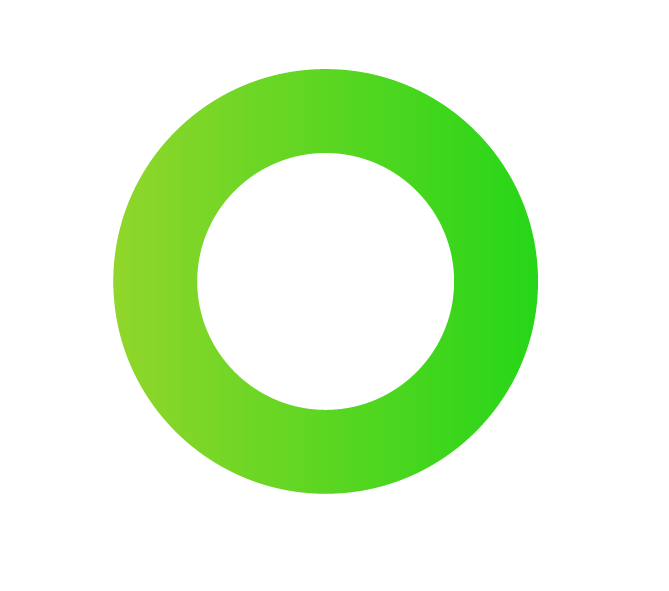 Do you buy expired product?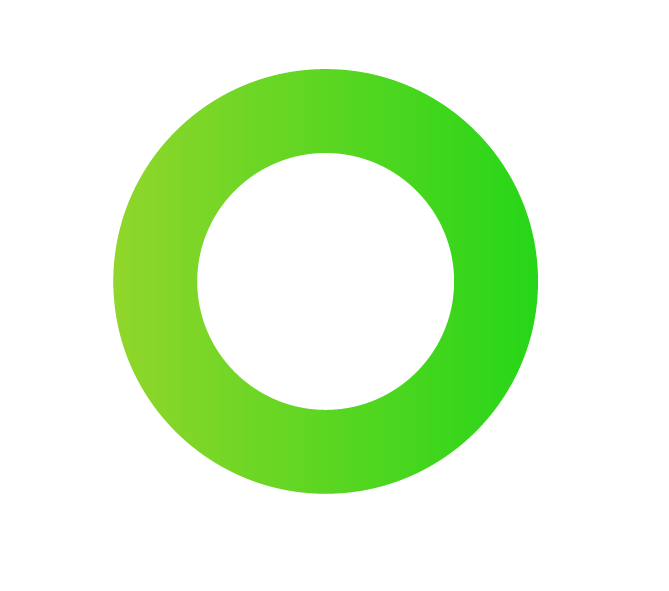 Do I have to sign a contract with xs supply in order to sell?
No, we do not require contracts.